Today is 12/03/2023
Your IP address is 44.220.249.141.
user agent is CCBot/2.0 (https://commoncrawl.org/faq/).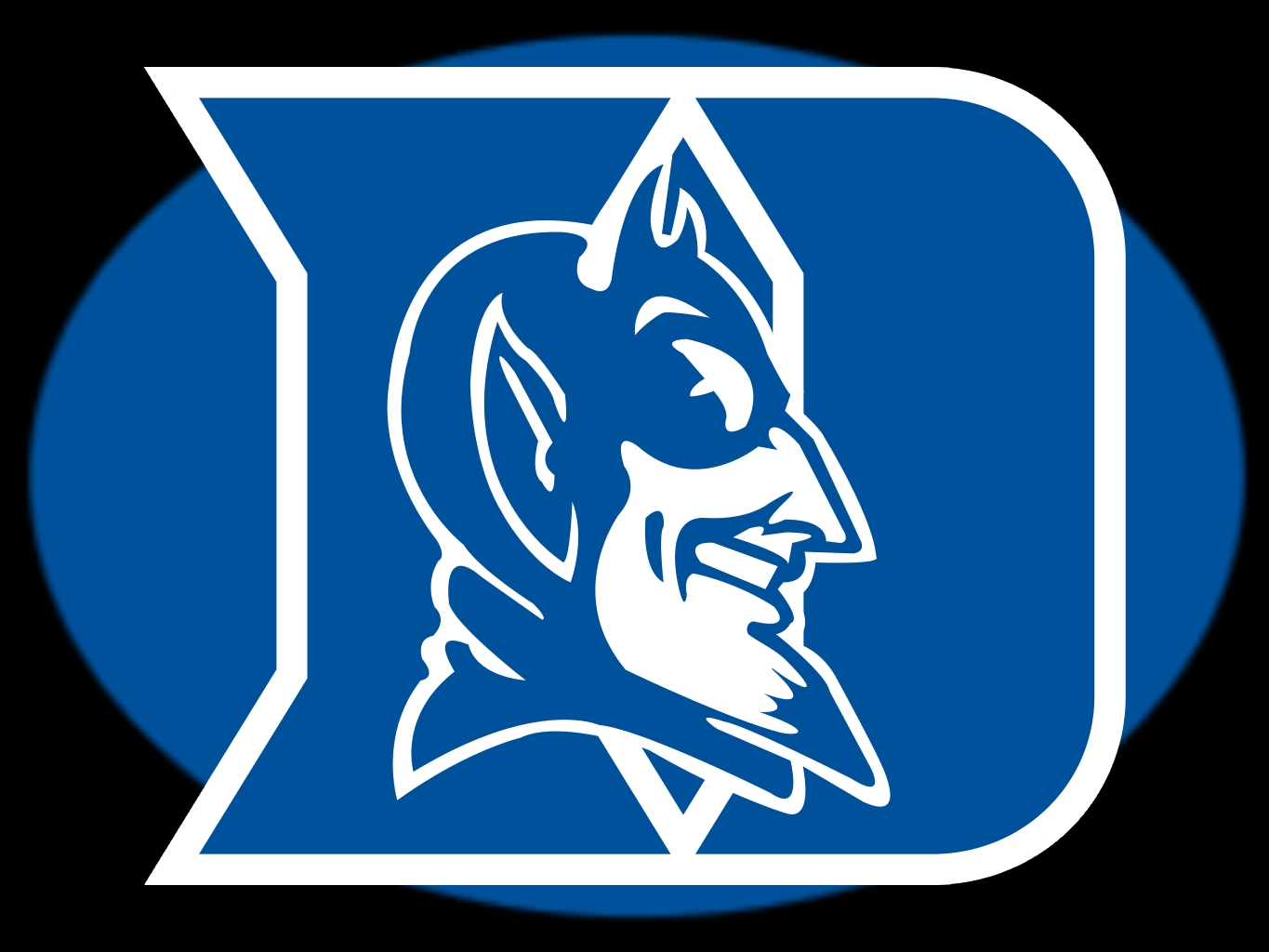 Be Curious!!
The Duke Blue Devils are you, students thinking, learning, and creating --- especially about computing, the Internet, ethics, policy, and technology.

Becoming an effective cyber citizen is something each of you can each do! That's one of the outcomes/goals in this course.

Logging your visit here can benefit students taking Compsci 342 and add to WOTO, ABAB, and Project points. If this page logs over 100 unique IP addresses, the first bonus tier will kick-in. For 200 unique IPs? Another tier realized. If the net-id authenticated pages linked below are accessed more than 50 times, the final bonus tier kicks in. Note that this page can be accessed by anyone online, but netid required for the link below.

Is this ethical? Is this just a phishing expedition to see who clicks on the link here? Points-per-click seem reasonable.
Log Your Visit (requires netid)
Disabled at 4:30 pm on 4/13
---
Google Advertisements May Appear Here
(turn off ad-blockers)